Answering the Library's Acute Need for More Space
A library is a life-long public gathering place connecting people to information and people to people.
Throughout the years, the Marianna Black Library has continually added services and technologies to answer evolving community needs. But with each added service, space has become more and more in demand. Activities like tutoring, computer instruction, career counseling and small group meetings all compete for the same space and, when privacy is desired, there's no real viable option. Simultaneous events are out of the question.
Our planned $5.1 million Marianna Black Library expansion and renovation will provide far more than just breathing room. It will add dedicated spaces for these essential services:
Education Support — With separate spaces for teens and expanded children's areas, the library will provide supplementary educational programs for all ages, from early childhood through elementary, middle and high school grades. Working with local schools and community colleges, students can expand their interests in STEM programs, recapture lost academic credits and prepare for colleges and careers.
Small Rooms for Meetings — The addition of private rooms for various social services – including legal, mental health and economic support – will provide a much-needed setting for business meetings and group collaborations within the community.
Career and Technology Center — The addition of flexible 'co-working' spaces will be utilized for professional development training and on-site business incubation as well as adult education and career advancement.
Employment Counseling and Support — The library is now the permanent Swain County location for NC Works, the state's workforce development system connecting businesses with qualified talent. Expansion will provide a private office for counseling.
Community Room — A central meeting place will be available during and after library hours for community information gatherings and collaborations, including host speakers and workshops.
Internet Services — The library's high speed connectivity makes it a reliable online resource for the community, particularly for families and students in the under-served areas of the county.
The Marianna Black Library Expansion Includes:​
✓ An area for teens
✓ A career & technology center
✓ Small group meeting rooms
✓ A multi-purpose community room
✓ A Carolina studies room

✓ Areas for concurrent events
✓ A larger children's area
✓ Greater accessibility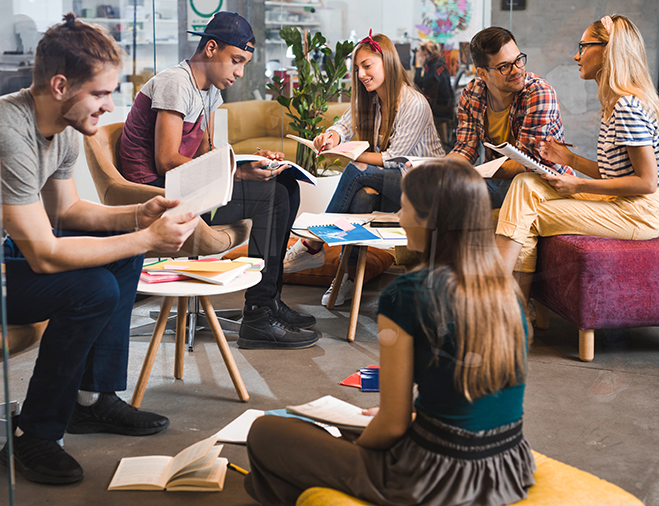 A designated space for teens with their own age-appropriate books, music and video collections, where they can socialize, use computers/tablets reserved for them and plug in their own digital devices.
Marianna Black Library Campaign Committee
33 Fryemont Street
Bryson City, NC 28713
828-488-3030 ext 128
jdelfield@fontanalib.org